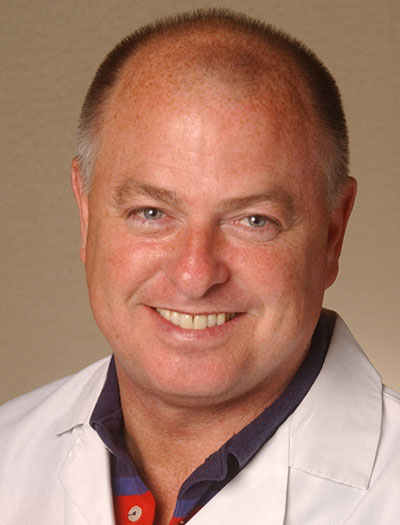 Bob Lytle –
Technical Director
Robert Lytle joined the Eye Bank as a full-time recovery technician in 1988 after previously working in social work and pharmaceutical sales. Mr. Lytle has served as the Eye Bank's Technical Director for 20 years, and he has helped guide the Eye Bank through several expansions, including the provision of partial thickness corneal tissue for application in an enhanced transplant procedure called DSAEK (Descemet's Stripping Automated Endothelial Keratoplasty).
Mr. Lytle has coordinated several international humanitarian missions to provide eye services to those unable to access care. Since 2008, through the efforts of the department, 12 Eye Banks have provided tissue to volunteer ophthalmic surgeons who traveled internationally to bring improved vision to underserved populations.
In addition, Mr. Lytle has participated in research studies and the development of scientific papers with the University of Pennsylvania and Wills Eye Institute. He has also served on the Exam Committee of the Eye Bank Association of America.