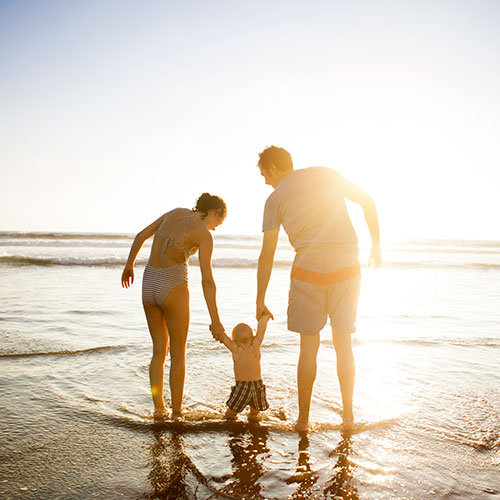 For more than 60 years, Lions Eye Bank of Delaware Valley (LEBDV) has been committed to ensuring everyone can enjoy the best eyesight possible, regardless of their ability to pay. Founded by Lions Clubs, and inspired by Helen Keller's appeal to embrace sight restoration, LEBDV has coordinated more than 45,000 cornea transplant surgeries since its founding in 1957.
Growing numbers of men, women, and children cannot afford the expenses associated with corneal transplantation. LEBDV's medical partners—regional hospital-based facilities and top-ranked ophthalmologists—turn to us to help their patients who need their sight restored. Over the last three years, LEBDV has provided 207 gratis corneas to our medical partners who have patients in financial need. Along with financial donations from you, this helps to ensure that sight becomes a reality for people in our community.
Assistance requests continue to increase each year, so it is crucial that we replenish these funds. Please consider making a gift to Lions Eye Bank of Delaware Valley, a 501(c)(3) charity. There are numerous ways to give, and every gift—regardless of size—will help change the life of someone who would otherwise live in darkness. With your help, LEBDV can continue to give the Gift of Sight to families in the Delaware Valley and beyond.
Please join us in the fight for sight. Donate today to help someone see tomorrow. To make a donation, please visit our Give Now page where you can learn about the many ways you can support Lions Eye Bank of Delaware Valley.
Jim Quirk
President & Chief Executive Officer