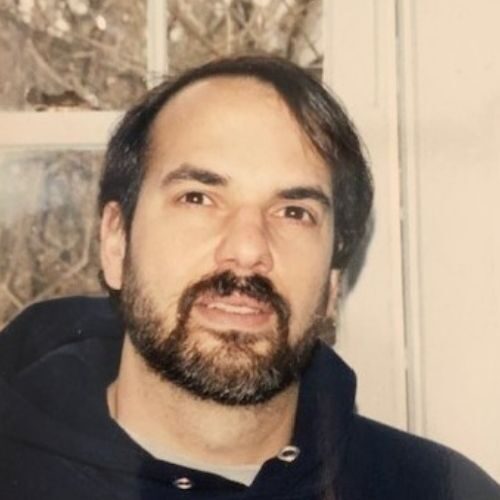 Tony's Legacy Lives On
Tony restored the gift of sight for two individuals and donated his organs and tissue.
Tony, husband of Shelley, father of Julie and grandfather of Colin and Maggie "was a beautiful and special soul" who continued to give even after his time on earth came to an end.
Tony met his wife Shelley in 1977 and they were married for 41 years. He spent his life giving back to those in need. As a Senior Disability Specialist, he spent his 33-year career advocating for the disabled. Tony felt most fulfilled and himself when he was able to give back.
Outside of work Tony loved listening to classical and rock music, creating beautiful art out of mosaics and watercolors, cooking, gardening, and hiking.
A survivor of the 9/11 attack on the World Trade Center, Tony suffered from depression during the last 9 years of his life. "My husband faced a lot of obstacles in his life, but those problems are what made him different and so beautiful. He was able to triumph over incredible challenges."
Shelley and her family feel good knowing that Tony's legacy lives on through others. "Donation is a way to keep your loved one alive in a way while simultaneously helping others."