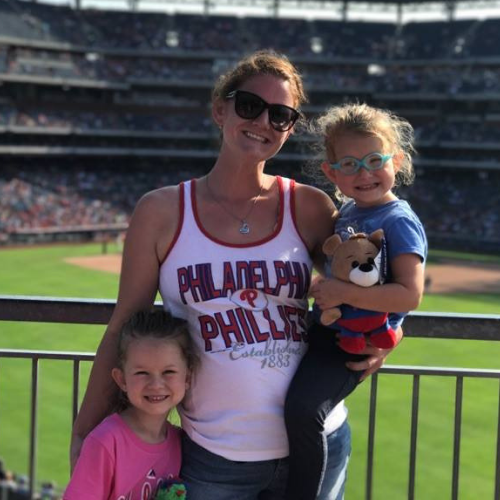 Join Lions Eye Bank of Delaware Valley's Gift of Sight Awareness Day at Citizens Bank Park as the Phillies take on the Boston Red Sox on Sunday, September 15th. The game begins at 1:05 pm. Click here to purchase tickets or become a Game Day Sponsor!
LEBDV is kicking off the big game with a tailgate in Lot K! Beginning at 11:30, we invite you for games, food and soft beverages as we celebrate PHUN and PHILANTHROPY!
Wear your PHAVORITE Eye Bank t-shirt! Don't own one? No problem! Email Jerilyn Giardina at jerilyn@lebdv.org to request a shirt.
***Tickets will be mailed to the address you provide prior to the game.***
Can't wait to see you there!