Going Above and Beyond Overseas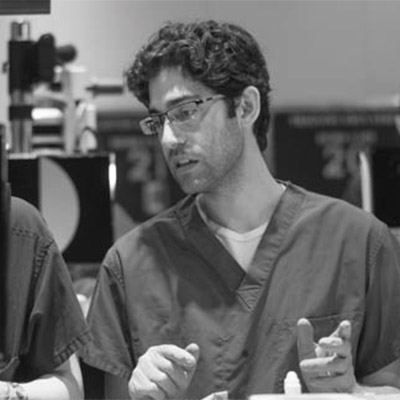 Brad H. Feldman, MD, is a board-certified, fellowship-trained ophthalmologist specializing in corneal transplantation, cataract surgery and laser vision correction. He joined the Philadelphia Eye Associates and Wills Eye Hospital after completing his fellowship at the Duke University Eye Center.
Dr. Feldman goes above and beyond to help impoverished populations suffering from high rates of blindness and
visual disability. As the founding director of the Wills Eye Hospital Center for Academic Global Ophthalmology, Dr. Feldman focuses on eliminating blindness and improving healthcare quality overseas through training eye physicians and surgeons where they are needed most in the world.
"Saving someone's sight is an incredible privilege," Dr. Feldman says. "What I enjoy even more is watching those I have taught do the same." Grateful for his partnership with LEBDV and the gratis tissue it supplies, he trains high-quality surgeons in countries where they're needed most.