AltruVision is committed to enhancing a person's quality of life by restoring or improving vision through cornea transplantation, medical research and education.
"Receiving a cornea transplant in my left eye has changed my life forever," says Akash.
Akash's Story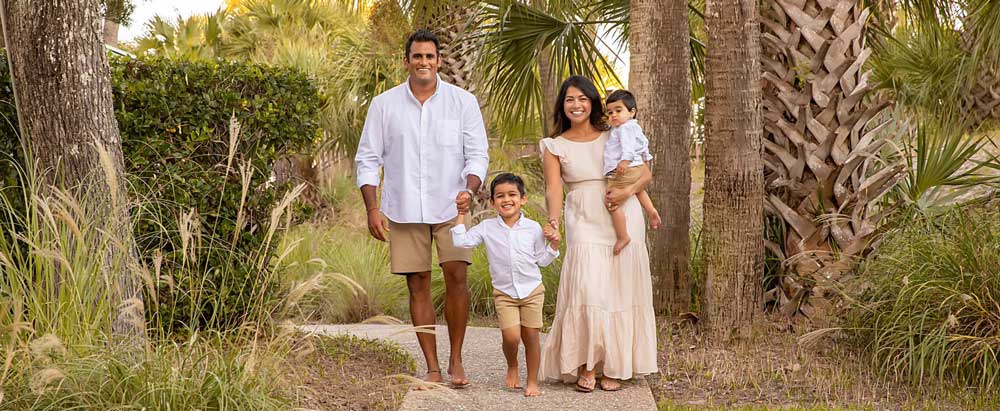 "Receiving a cornea transplant in my left eye has changed my life forever," says Akash Sethi, DO. "Vision is something often taken for granted, until you have to live without it. Because of my transplant, I had the blessing of witnessing the births of my two children with crystal clear vision."
Born and raised in West Chester, Pennsylvania, Akash lives and works in the Philadelphia area with his wife, Seema, their five-year-old son, Niam and their two-year old son, Neal. As a nephrologist, Dr. Sethi knows good vision is crucial to care for his patients. "Working on the computer and reading small print wouldn't be possible without my transplant."
For many years, Akash suffered from Keratoconus, an eye disease that weakened the fibers in his left eye, causing severely blurred vision. "I struggled with my vision throughout college, but being young, I didn't understand the severity of the disease, until it became unmanageable."
Once in medical school, Akash realized that the Keratoconus in his left eye was drastically interfering with his quality of life. He tried everything from glasses to hard contacts, but nothing worked and he found himself planning activities around his eyes. "It was awful. Although hard contacts helped my vision, I couldn't wear them for long, which made simple tasks like watching TV, or reading books nearly impossible," Akash recalls.
"I knew a cornea transplant was the path I needed to take to restore my quality of life, but I was too nervous at first," says Akash. "My surgeon at Penn Medicine, Stephen E. Orlin, MD, made me feel comfortable and at ease; he reassured me it was the necessary next step to regain my quality of life."
"My cornea transplant has given me my life back. From time with my family and patients to my love of tennis and basketball, every aspect of my life has drastically improved. I am so thankful for my cornea donor and for the work of Lions Eye Bank of Delaware Valley. I will always advocate for donation; it has changed my life for the better in so many ways."
Through the healing power of cornea donation, 50,000 people have their sight restored each year in the United States. There is no substitute for human tissue. Restoring sight and preventing blindness through cornea transplantation is only possible from the gift of cornea donation from one human to another.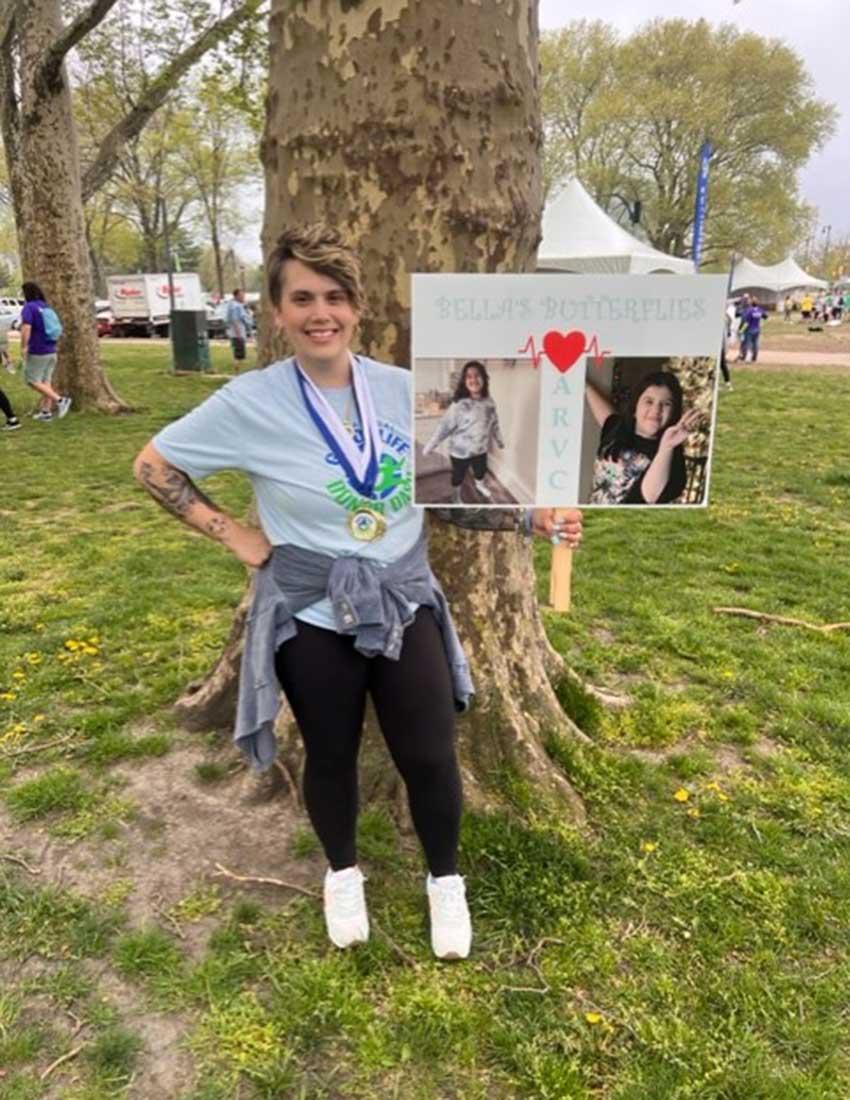 Cornea transplantation is the most common and successful transplant surgery with a 97% success rate. Transplantation gives people the chance to live an independent life with restored vision and hope for a brighter future.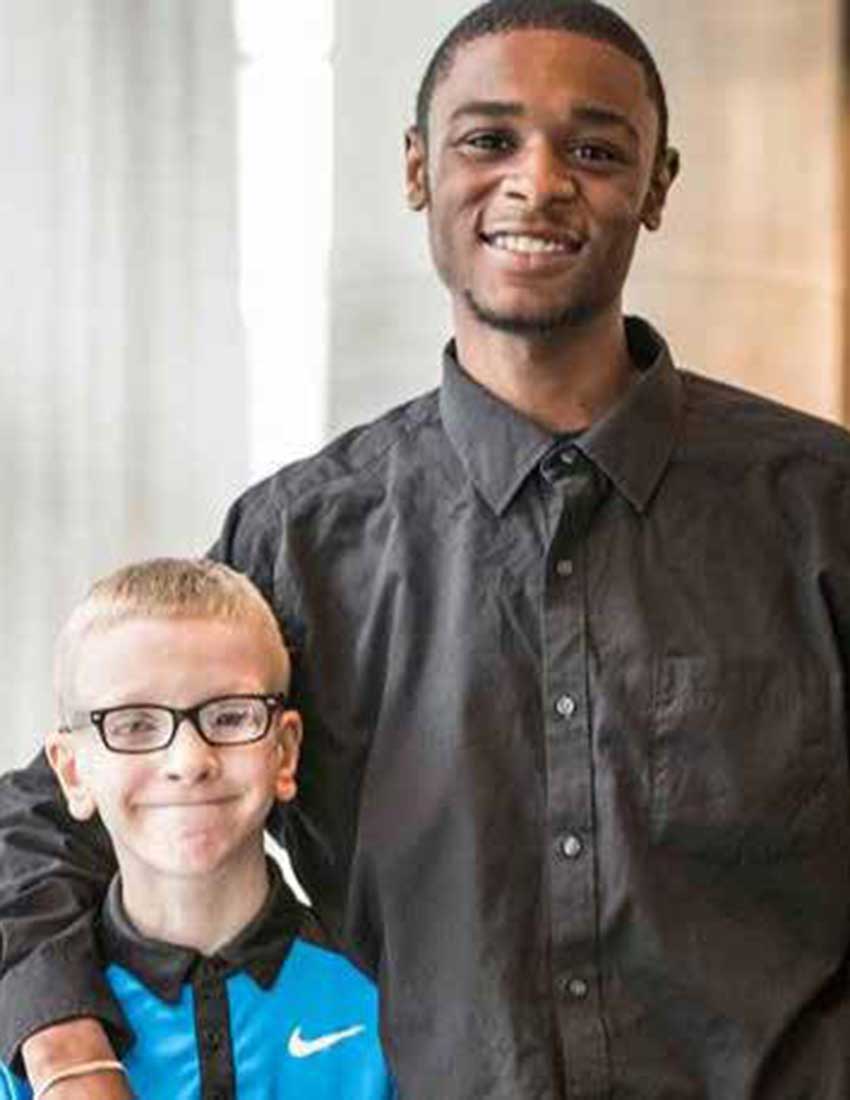 AltruVision is entrusted to recover, process, and distribute cornea tissue for transplant surgery in the local community and around the world. We ensure the highest quality tissue and offer the most innovative processes for our partner surgeons and their patients. AltruVision is an accredited member of the Eye Bank Association of America.