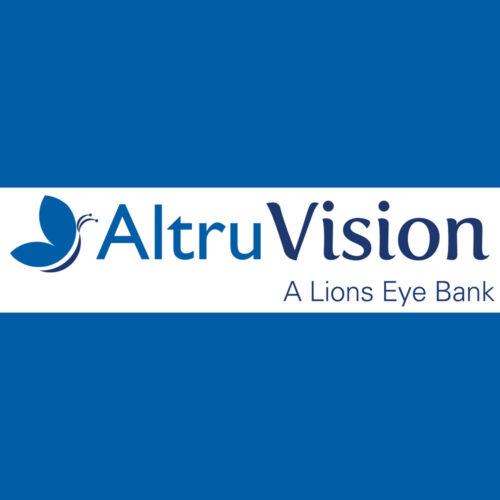 Philadelphia, PA – Lions Eye Bank of Delaware Valley is excited to announce a new chapter in its history as it changes its name to AltruVision, effective July 1, 2023. The new name reflects the organization's values and strengthens its connection with the community it serves. 
AltruVision remains a project of Lions Clubs International, firm in its values and trusted service since 1957. The name embodies the spirit of selfless giving that is required for cornea donation and transplantation. AltruVision's mission is to enhance a person's quality of life by restoring or improving vision through cornea transplantation, medical research, and education. 
"We are thrilled to unveil our new name, which we believe truly captures our mission and values," said Jim Quirk, President, and Chief Executive Officer of AltruVision. "Our organization has grown and evolved over the years, and we feel that this new name reflects the current and future direction of our work." 
AltruVision will continue to provide the same sight restoration programs as it has for over 65 years. It takes a giving community to make cornea donation and transplantation a reality and AltruVision looks forward to continuing to work with its partners and supporters to create positive change in the community. 
Contact: 
Jerilyn Giardina
Director of Partner Relations & Community Outreach
AltruVision 
215-563-1679 | Jerilyn@altruvision.org | www.AltruVision.org